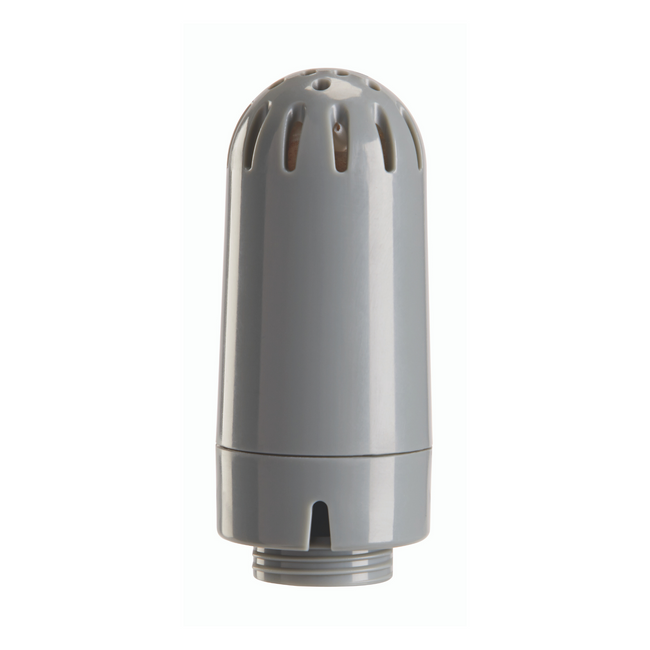 Ion Exchange Replacement Filter
Reduces white dust and calcification for easier cleaning

NOMA Humidifier Compatibility
Compatible with NOMA 4L and 3.5 Ultrasonic Humidifiers
Discover The Family of NOMA Humidifiers
A humidifier is the best way to add humidity and moisture to your space on during dry winter days and nights. Our NOMA humidifiers are designed with both functionality and style in mind.
Where superior design meets unparalleled performance
DESIGN

Functionality at the tip of your fingers

All NOMA Humidifiers are equipped with touch-capacitive EASYTOUCH™ control buttons with Secret-Until-Lit lights are clear and bright when on an invisible when off, creating a beautiful streamlined design. The contemporary and minimalistic design of our NOMA humidifiers allows them to fit seamlessly with any decor.
PERFORMANCE

Solutions for any home

NOMA humidifiers take advantage of ultra-quiet modern humidifying technology for reliable performance. Our Personal, 3.5L, and 4L Ultrasonic Humidifiers use high-frequency vibrations to create a fine mist which is dispersed in the direction of your choosing. A modern take on a time-tested classic, the NOMA 4L Evaporative Humidifier features adjustable humidity settings, and uses an anti-microbial wick and adjustable speed fan to disperse moisture through the air.
Customer Reviews
Technical Specifications
PRODUCT INFORMATION
Compatibility: Compatible with NOMA 4L Warm And Cool Mist Ultrasonic Humidifier and NOMA 3.5L Cool Mist Ultrasonic Humidifier
Replacement: Replace every 3-6 months